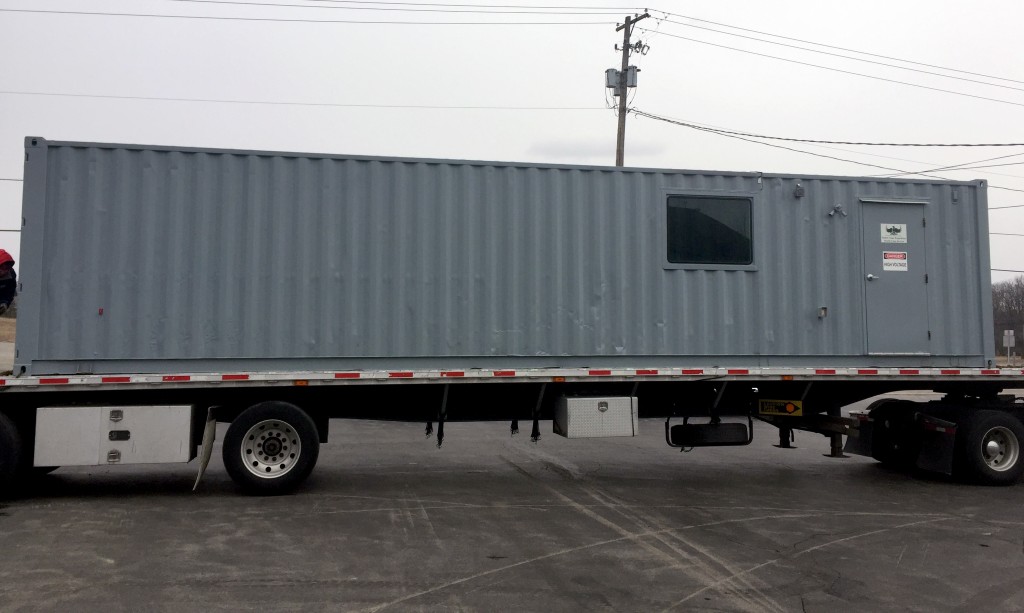 B&J Electric of Poland has served multiple clients across a number of industries with renovated Conex box motor control centers.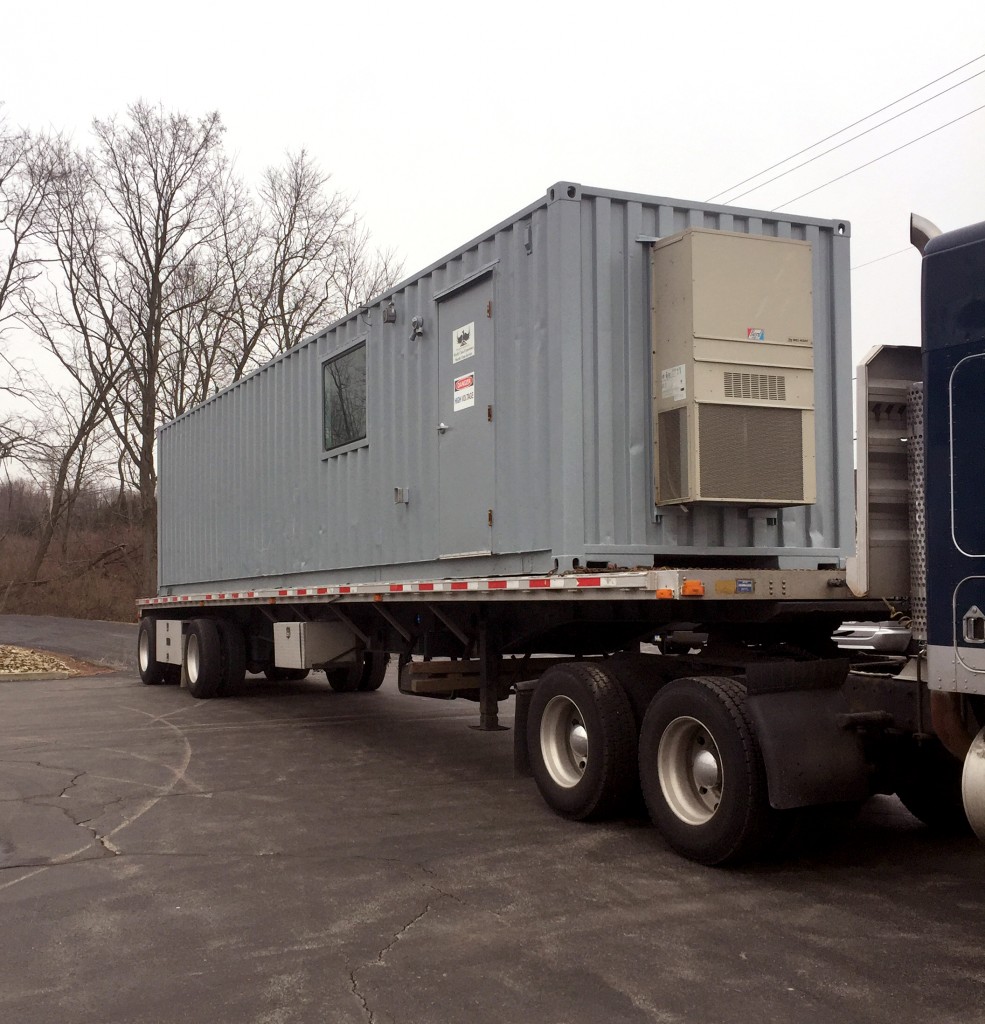 Containers are renovated to meet a customer's specific needs, including doors, windows, insulation, cooling/heating, lighting and computer systems. Fully customizable and portable, the buildings are then delivered to a specific location within a four- to eight-week turnaround.
B&J Electric designs and builds out all electrical wiring to the customer's specifications. Workers will deliver the container and complete the wiring on-site. After the customer's job is complete, B&J will return to disconnect the container and take it back to the shop to retrofit for another customer.
All containers are eight feet wide and eight feet tall, and customers can select containers that are 20 feet or 40 feet in length. Containers can be sent to any location in the United States.
Conex box features include:
8'w x 8'h
20′ or 40′ long
Customized to fit customer needs
Built with doors, windows, insulation, cooling/heating, lighting, electrical wiring, and computer systems
Painted to custom colors
Fully portable; delivered to customer's location
Disconnected and removed with job is complete